Stone crab season closes May 16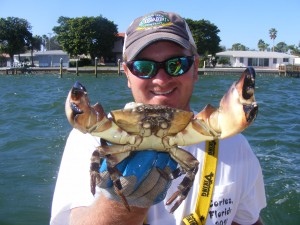 The commercial and recreational harvest of stone crab claws in Florida closes on May 16, with the last day of harvest on May 15. Stone crab season will reopen on Oct. 15. This 5-month closure occurs each year during the species' peak spawning season to help conserve and sustain Florida's valuable stone crab resource.
Commercially harvested stone crab claws may be possessed and sold during the closed season but only if they have been placed in inventory prior to May 16 by a licensed wholesale or retail dealer.
Stone crab traps must be removed from the water within five days after the close of the stone crab season unless a special extension is granted by the Florida Fish and Wildlife Conservation Commission (FWC), and stone crab claws cannot be harvested from traps pulled after the season closes.
Learn more about the stone crab harvest season by visiting MyFWC.com/Fishing and clicking on "Saltwater" and then either "Recreational Regulations" or "Commercial."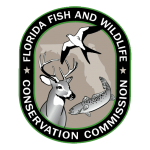 AN/MR/MFM WBD
Oops, something went wrong.