Amberjack closes June 1 in Gulf state waters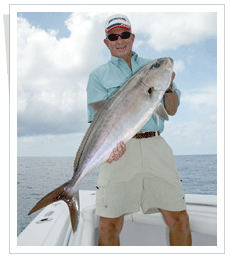 The recreational harvest of greater amberjack in Gulf of Mexico state waters closes June 1 and will remain closed through July 31, reopening Aug. 1.
Seasonal harvest closures help conserve Florida's valuable greater amberjack populations and improve these fisheries for the future.
Learn more about recreational fishing at MyFWC.com/Fishing by clicking on "Saltwater" and "Recreational Regulations."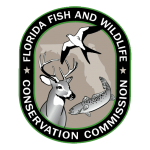 Oops, something went wrong.