When you spend much of your life on the water, you develop an insight that comes from experience. You see how fish respond to various combinations of elements and you figure out how to make the most of the opportunities you encounter. Through my many years spent fishing the waters of west central Florida, I have picked up several tips on how to leverage the natural tendencies of the various species in our local waters.
Stay close to the action: Video & Photo Gallery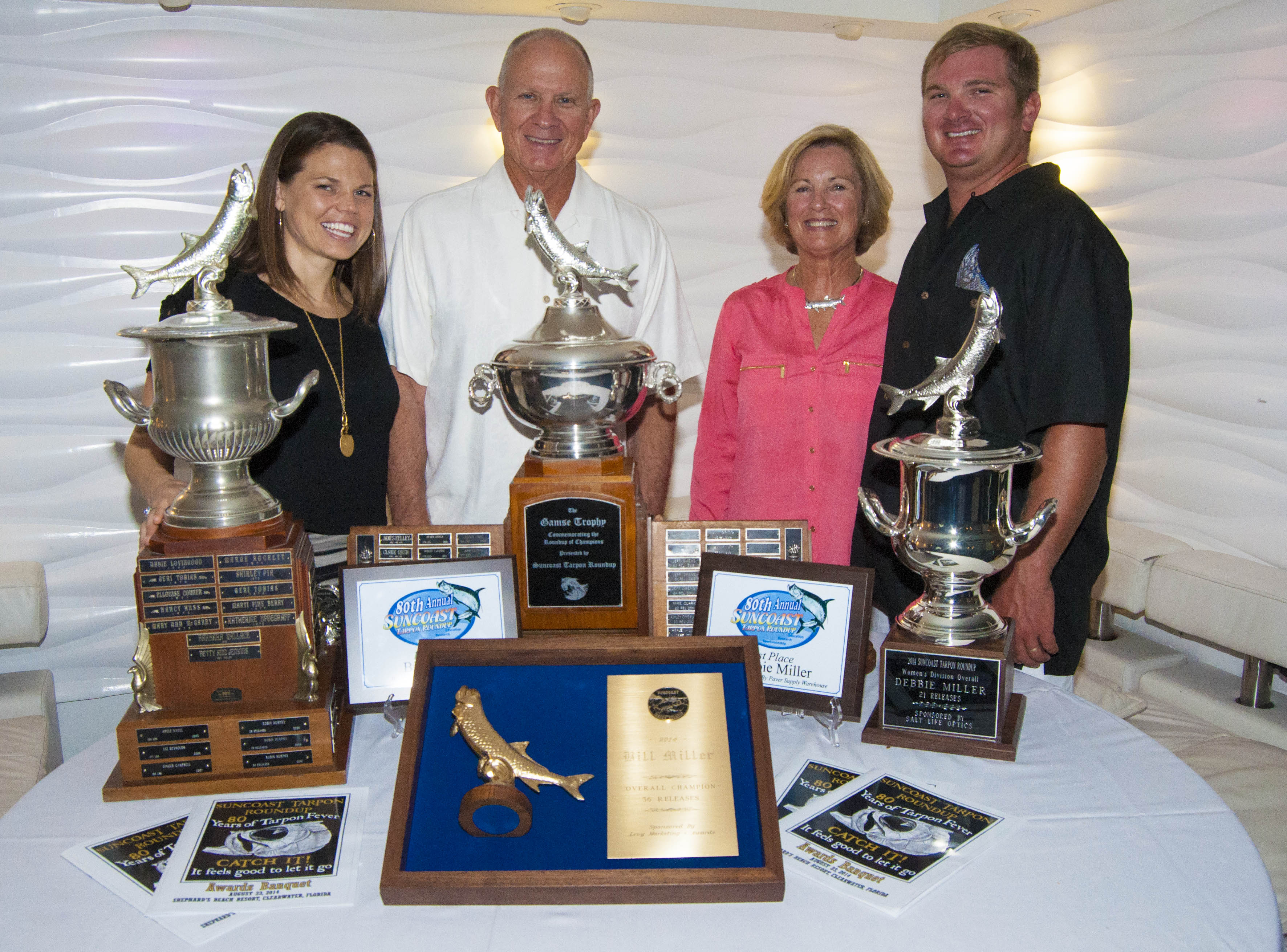 Suncoast Tarpon Round-Up Awards Banquet
Captain Bill Miller winning overall and Debbie Miller wining the woman's Division were amongst the many awards the Miller family won during the 2014 Suncoast Tarpon Round-Up.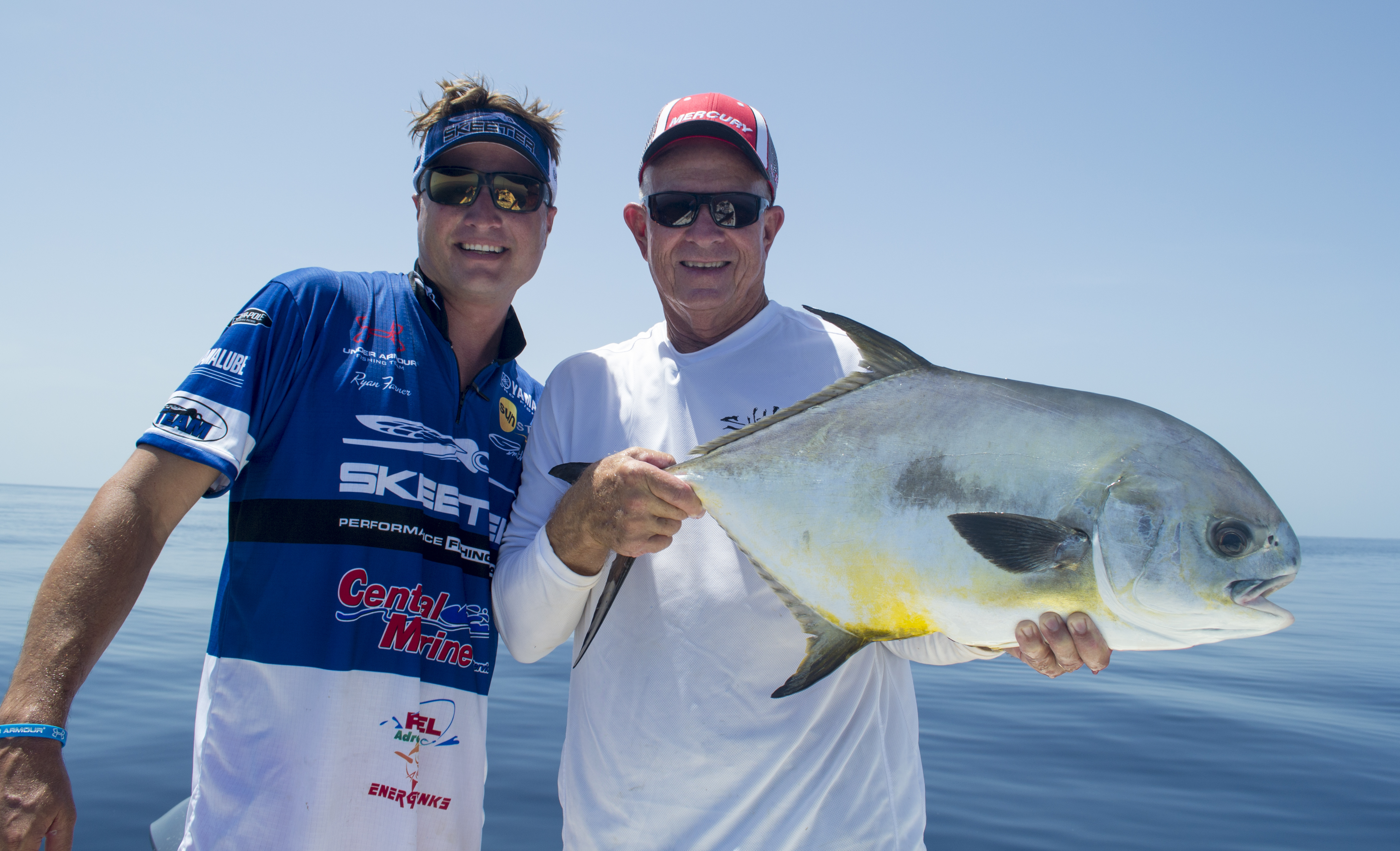 Permit of the Wrecks
Captain Bill Miller fishing with Captain Ryan Farmer off the wrecks of Saint Petersburg for a 2015 "Fishing With Bill Miller" episode.